Crash bars for Honda NC700X 2012-2017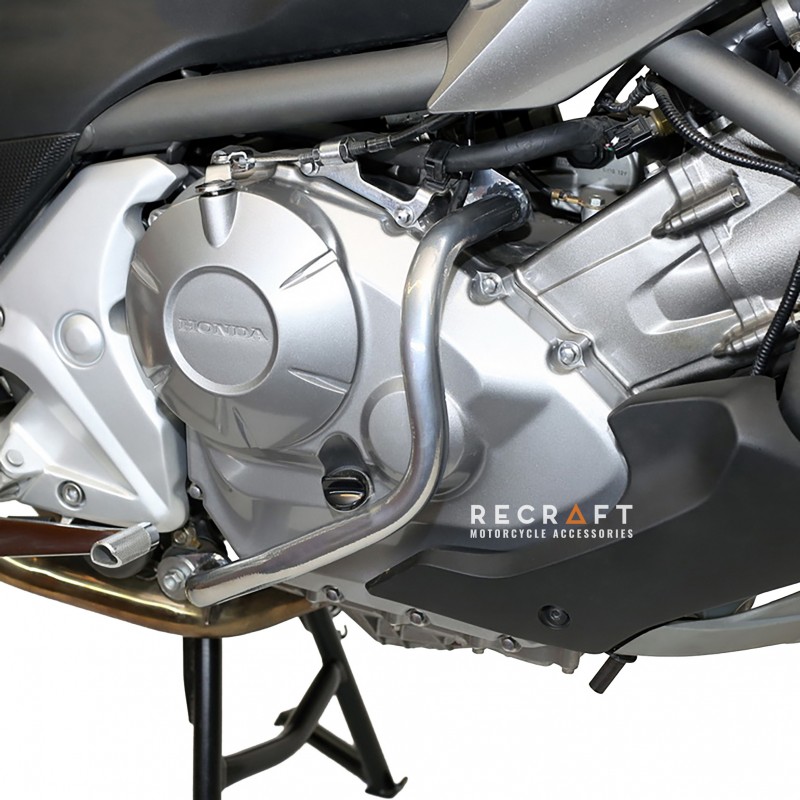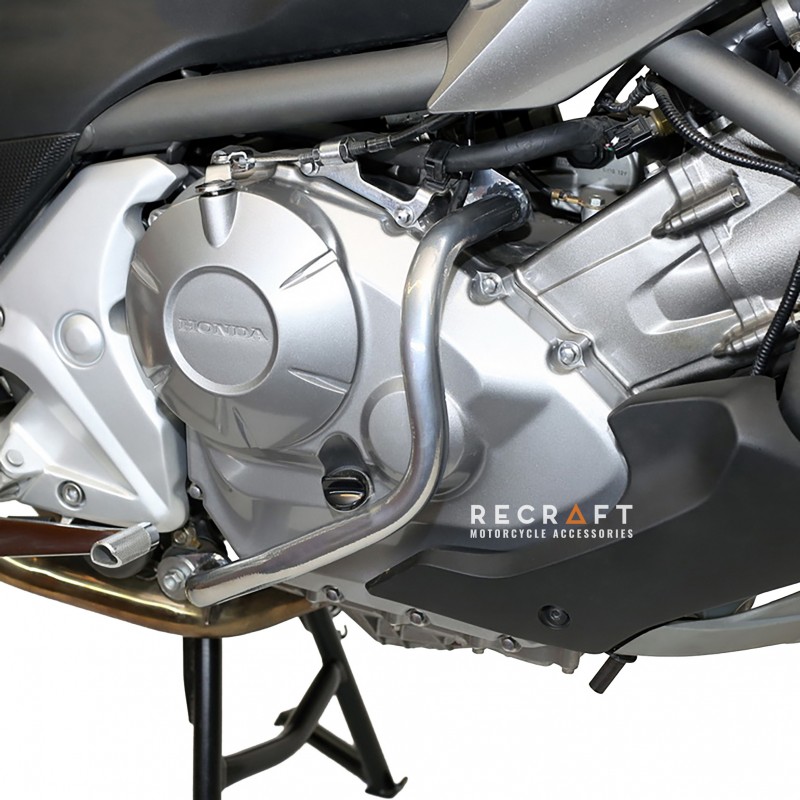  
Albania

Andorra

Angola

Argentina

Armenia

Australia

Austria

Azerbaijan

Belgium

Bosnia and Herzegovina

Brazil

Brunei

Bulgaria

Cambodia

Canada

Cayman Islands

Chile

China

Colombia

Croatia

Cyprus

Czech Republic

Denmark

Ecuador

Estonia

Finland

France

French Polynesia

Georgia

Germany

Ghana

Gibraltar

Greece

Greenland

HongKong

Hungary

Iceland

Indonesia

Ireland

Italy

Japan

Kazakhstan

Kuwait

Latvia

Lebanon

Libya

Liechtenstein

Lithuania

Luxemburg

Macau

Macedonia

Malaysia

Malta

Martinique

Mauritius

Mexico

Moldova

Monaco

Mongolia

Montenegro

Netherlands

New Zealand

Norway

Oman

Peru

Philippines

Poland

Portugal

Puerto Rico

Qatar

Reunion Island

Romania

Rwanda

Saudi Arabia

Serbia

Singapore

Slovakia

Slovenia

South Africa

South Korea

Spain

Sri Lanka

Sweden

Switzerland

Syria

Taiwan

Thailand

Turkey

Uganda

United Arab Emirates

United Kingdom

United States

Venezuela

Vietnam
Product specifications:
Crash bars for Honda NC700X 2012-2017
Model

NC700X

Year

2012-2017

Coating

Powder paint

Color

Black
Steel

Material

Steel

Pipe diameter, mm

22

Pipe wall thickness, mm

1,5

Attachment Point, pcs

4

Supply kit

Crash bars, mounting kit
Feedback and questions:
Crash bars for Honda NC700X 2012-2017
Only users who already bought the product can add review.
No reviews for the product
Engine guard are designed for protection of expensive elements of a motorcycle and the engine in case of accidents and falls. Crash bars take blows from side collisions and protect the driver's legs from injuries.
The engine guard crash bars is made of high-quality steel pipe which provides high structural strength and at the same time allows it to remain light. Optimum number of attachment points ensures even load distribution.
Installing this accessory does not reduce clearance and does not require interventions in the construction of the motorcycle.