Our journey began in 2009, when we owned a small repair shop of motorcycles. We had a great desire to give joy to each of our clients, who were our friends and acquaintances. It was not a business, it was like an amateur club. At the same time, we had a small online store of sale spare parts, which l ceased to exist later, as manual work with iron brought us more pleasure.
We had to work protective elements, tourist skirts and other accessories, they were often brought from other countries. We often encountered a number of inconveniences, such as: lack of assortment for earlier models of motorcycles, low quality of foreign manufacturers' products and despite this a rather high price.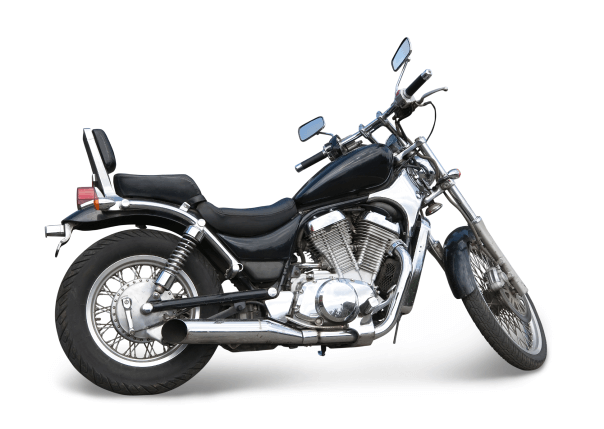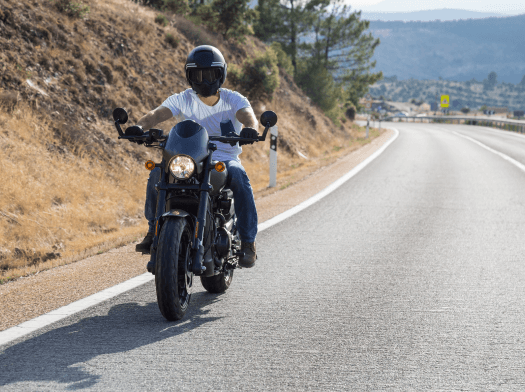 At some point, we visited the idea to try to make a defense on our own. We bought necessary equipment, and began in the image and likeness to produce something similar to foreign counterparts. We admitted a lot of mistakes, but never the less earned, reworked, improved their prototypes. Over time, we stopped repair, and concentrated on the manufacture of protection and tourist equipment.
Later we began to sell finished products throughout Ukraine, continuing to expand the range of motorcycles and a range of accessories for them.
Nowdays  we manufacture and sell our products under our Recraft brand all over the world. Confidently we compete with famous brands and surpass them in quality and price, each day gain the trust of an increasing number of buyers.